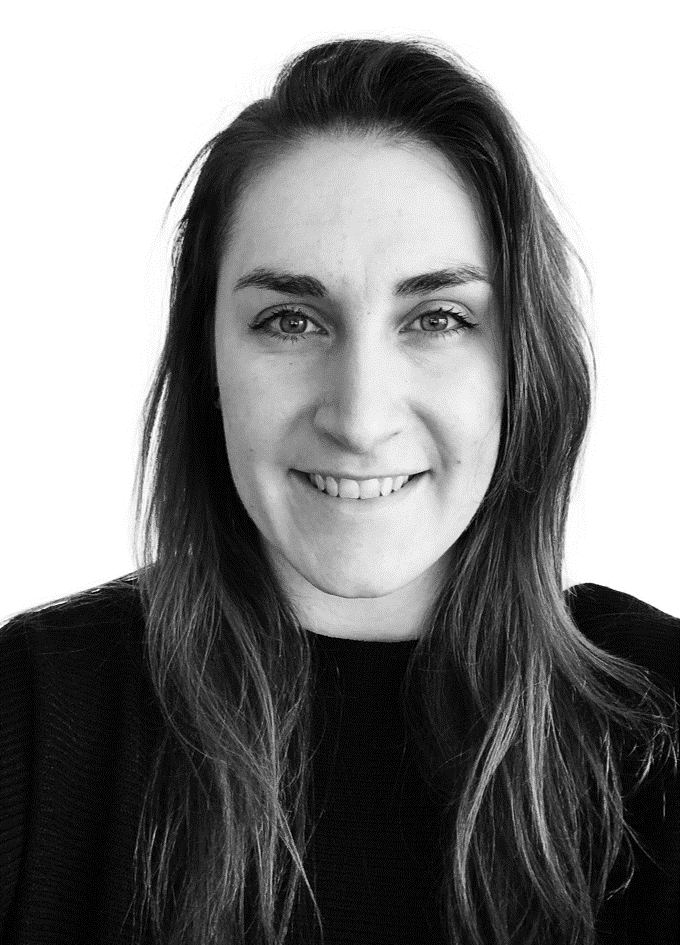 Research Fellow
Neuropsychologist, MSc
---
Biosketch
• PhD student at the Department of Diabetes, Endocrinology, Nutritional Medicine and Metabolism, Inselspital, Bern University Hospital and University of Bern, Switzerland
• Master's degree in Neuropsychology and Clinical Psychology, University of Bern, Switzerland
Research interests
• Cognitive Neuroscience
• Neuroimaging
• Morphometry
• Diffusion Tensor Imaging (DTI)
• Resting-state fMRI
• Neuropsychology
• Metabolic diseases
Projects
• Impact of Phenylalanine on Cognitive, Cerebral and Neurometabolic Parameters in Adult Patients with Phenylketonuria – a Randomized, Placebo-Controlled, Crossover, Non-inferiority Trial
Funding
• 2019. Swiss National Science Foundation (SNSF) Doc.CH grant 184453
Selected publications 
Muri R, Maissen‐Abgottspon S, Rummel C, Rebsamen M, Wiest R, Hochuli M, Jansma BM, Trepp R, & Everts R (2022). Cortical thickness and its relationship to cognitive performance and metabolic control in adults with phenylketonuria. Journal of inherited metabolic disease, 45(6), 1082-1093.
Abgottspon S, Muri R, Christ SE, Hochuli M, Radojewski P, Trepp R, & Everts R (2022). Neural correlates of working memory and its association with metabolic parameters in early-treated adults with phenylketonuria, NeuroImage:Clinical, 34, 102974.

Trepp R, Muri R, Abgottspon S, Bosanska L, Hochuli M, Slotboom J, Rummel C, Kreis R, & Everts, R (2020) Impact of phenylalanine on cognitive, cerebral, and neurometabolic parameters in adult patients with phenylketonuria (the PICO study): a randomized, placebo-controlled, crossover, noninferiority trial, Trials.